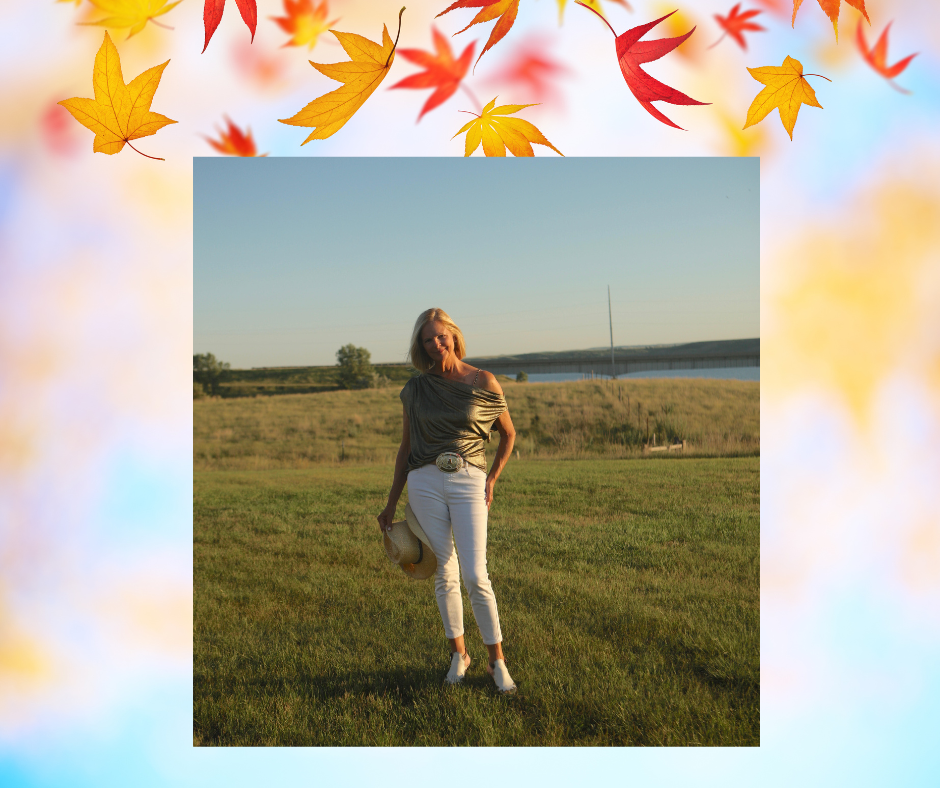 Discovering your style inspiration is an exciting journey that allows you to express your individuality through fashion. By exploring different sources of inspiration and translating them into your personal style, you can create a wardrobe that is uniquely yours. Remember, fashion is not just about following trends, but about embracing your own creativity and self-expression.     I draw my inspiration from my roots.  I like to say,...
HAPPY CUSTOMERS ARE VERY IMPORTANT TO US!
Bobbi is an amazing woman and generous contributor to local community events and fundraisers for numerous good causes that support our schools, churches, and fight for those battling serious illnesses. She and her family are the best example of great people with compassion and giving hearts. And her store is the best fashion and quality in Cocoa Village and the Merritt Island area! Thank goodness Bobbi brings us great ideas to keep us looking amazing for any occasion! Thanks Bobbi!
Kara B
Customer
I've shopped at Bobbi's for years. It's my go to store for gifts for others, and me 😉 Bobbi's generosity to the community is what drew me into her store one day. She is a wonderfully selfless human and an incredible asset to our community. Thank you for all you do for so many 💓
Amy M
Customer
Bobbi is an amazing person! So helpful in her business and so generous in the community! I even enjoyed some online shopping during the quarantine.. Clothes are beautiful and run true to size!
Lisa G
Customer
Bobbi's at Parkside is an amazing store and the only place I'll ever shop for my wife! Bobbi, the owner, is absolutely a lovely, phenomenal person who's dedication is always to her customers and the local community! I am always proud to support Bobbi and her wonderful shop!
Don S
Customer
Bobbi's at Parkside is my absolute favorite place to shop for the latest styles in clothing, jewelry and other accessories. The selection and quality of the merchandise is superb, and the price point is excellent! I give this store 5 stars!
Elizabeth A.
Customer
I LOVE everything I purchased! Everything is true-to-size, and the quality impeccable. Items arrived in just 2-3 days. I love everything!
Julia E
Customer
This boutique is not only a short walk to cocoa village but the river . The ladies are super fun , professional and super sweet . They have so much variety to choose from you won't be leaving the store with just one thing . I love coming here . They have a lot of fun clothing and jewelry and fun items to chose from . Come on by and take a look you with be disappointed
Sissy J
Customer
Bobbi's at Parkside is one of my favorite boutiques! I love the clothing, gorgeous jewelry, and fabulous accessories. Bobbi and her staff are warm, friendly and their service is just outstanding! I love visiting this beautiful boutique, and I've loved every purchase I've made there! They always have fun events, too! I highly recommend Bobbi's, for a great shopping experience. Love those awesome women at Bobbi's!!
Sue V.
Customer